Replace your mobile home or manufactured home with a new, beautiful, energy efficient, stick-built Diggs home on your lot. Diggs is a mobile home specialist.
Unfortunately, both mobile homes and manufactured homes are kind of like cars and boats and RV's… they don't appreciate in value.  The land appreciates, but the structure depreciates.
That's why building a real, authentic, custom stick-built home makes the most sense.  You're not only investing in your future, but you're also building something that you can hand down to your kids. With cement board siding, durable roofs and permanent foundations, our homes are built to last a lifetime.
From standard single family one and two story homes, to duplexes, backyard cottages (ADU home builder) and our all new next-generation home suites… just take a peek at our many home floor plans and see why Diggs Custom Homes just may fit your lifestyle.
Are you thinking about buying a mobile home or better known today as a manufactured home? If you are here reading this article you are in the right place.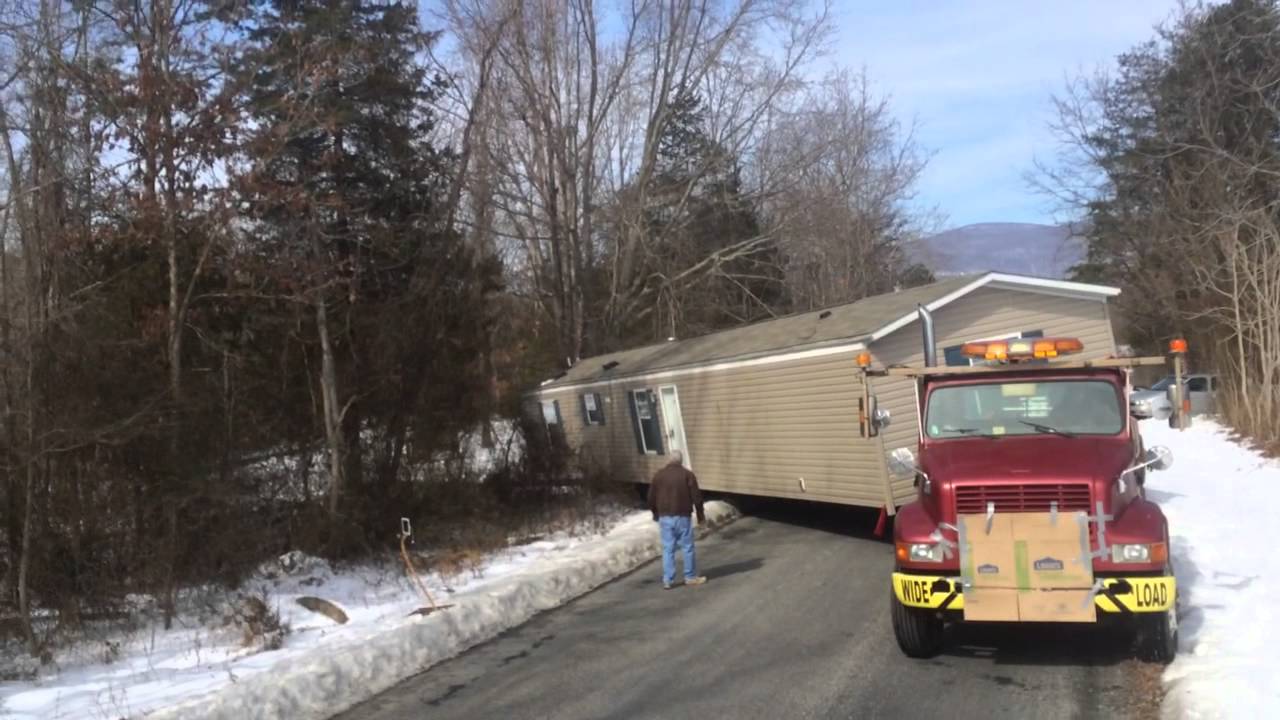 Diggs Custom Homes is a local home builder that builds homes in the Pacific Northwest (Better known as western Washington). Our history started in the mobile home business in the 1990s. We owned a mobile home dealership where we bought, sold, removed and installed both new and used homes. So we have the advantage of really understanding how mobile homes work and the installation and removal process. That really set's us apart from the other "on your lot" home builders like Hi-Line Homes, True Built Homes (True-Built), Adair Homes, Reality Homes, Lexar Homes and other on your lot home builders. It's the difference between going to a doctor that says he can "also" work on a certain part of your body versus going to an ear-nose and throat specialist.
WE ARE MOBILE HOME SPECIALISTS
We are specialists with mobile home demolition, removal, and replacement. Often times we can do it at "low or no charge" (depending on location, condition, and access) and depending on the quality of the structure, you may even get money back. If the home has a lot of value say $30,000-$70,000 we may even be able to help you sell it to other dealers or list it for sale. Diggs is also is affiliated with Realty10x, a residential real estate brokerage and Landcor a land brokerage. Any of your needs in terms of buying or selling real estate, or selling and removing your old mobile home…we have you covered.
TRADE-IN YOUR OLD MOBILE FOR A NEW HOME AND WE WILL PAY OFF YOUR OLD MOBILE HOME LOAN
We are also approved as a Government VA new home builder. We offer VA construction loans with 100% financing. You can re-use your VA eligibility certificate. Based on your loan balance and lender approval, often times we can work your loan balance into your new loan and pay off your existing loan (Based on the total equity of the new home we build on your land).
KEEP YOUR MOBILE HOME AND "ALSO" BUILD A NEW HOME
UNDER 1250sqft?
If your mobile home is less than 1250sqft (subject to jurisdictional requirements) you can KEEP your mobile home as a rental property and also build a new stick-built home with Diggs. Think about it. If your mobile home was rented today…what would that rent for? Regardless of the value of the structure, if the home is habitable with water, power, and sewer along with heat, it has a definite monthly income potential for you. That rental payment "May" even cover a portion or all of the mortgage on your new home. Call us for a FREE potential rental value of your existing home from one of our Realty10x real estate agents.
Realty10x.com
Example:
Existing Home Rental Value $1,000/month
New Home Payment on your Existing Land $675/month (New home plus permits and taxes with a 30-year loan on land you currently own)
In this scenario, you would actually be making money and the old mobile that you were going to remove, is now paid for a part if not all of your mortgage payment.
OVER 1250sqft?
If your mobile home is larger than 1250sqft (subject to jurisdictional requirements) we can either remove it and build a new primary residence OR…keep it as a rental home and build a brand new, super cute Small Diggs ADU and live in a quality new home while your mobile home renter is paying off your new ADU (ADU stands for Accessory Dwelling Unit). We have 1 and 2 bedrooms ADU's up to 1250 sqft! They are large and spacious, many with tall 9′ ceilings and lots of windows.
TITLE ELIMINATION and UN-ELIMINATION
Even if your home has been title formally eliminated, we can re-create a title and clean up your property deed. All within the bundle of turn-key mobile home replacement services we offer.
SEPTIC SYSTEMS
If you decide to keep your existing home, we can either help you install a secondary septic system for your new home OR we can help you potentially EXPAND your existing system and or drain field and create a new septic reserve system to allow a 2nd Diggs home. This can potentially save you thousands of dollars by utilizing the existing septic system with some modifications. This can also all be done and taken care of within your home loan, so there is little out of pocket required.
ZERO DOWN MOBILE HOME REPLACEMENT
Yes, it's true. We have ZERO DOWN mobile home replacement loans. We can clear and develop your land, install new septic systems, remove your old home and construct a brand new Diggs home with a 100% financed, VA or USDA (Pobbily conventional with a mobile home trade-in) no money down home loan. We offer low interest, fixed interest rate 30-year government-backed loan. Call today to speak with one of our mobile home loan specialists or fill out the form below and we will contact you shortly.
Additionally, there are questions you may have that we can help with:
What is the mobile / manufactured home NADA value?

What is the manufactured home values bluebook?

What is my mobile / manufactured home worth?

How can I trade-in my mobile / manufactured home?

What does it cost to move a mobile / Manufactured home?

Who is a top rated mobile / manufactured home dealer?

What is the difference between a mobile home, manufactured home, modular home and stick built home?

How can I buy with no money down?

What is a construction loan?
Here are the areas we service:
Home Builder King County

Home Builder in Snohomish

Home Builder in Seattle WA

Home Builder in Tacoma WA

Home Builder Pierce County

Home Builder Olympic Peninsula

Home Builder in Belfair WA

Home Builder in Kitsap

Home Builder in Silverdale WA

Home Builder in Bremerton WA

Home Builder in Poulsbo WA

Home Builder in Olympia WA

Home Builder in Ocean Shores WA

Home Builder in Centralia WA

Home Builder in Chehalis WA

Home Builder in Puyallup WA

Home Builder in Tacoma WA

Home Builder in Seattle WA

Home Builder in Spanaway WA

Home Builder in Graham WA

Home Builder in Bonney Lake WA

Home Builder in Sumner WA

Home Builder in Eatonville WA

Home Builder in Gig Harbor WA

Home Builder in Pierce County WA

Home Builder in King County WA

Home Builder in Grays County WA

Home Builder in Mason County WA

Home Builder in Kitsap County WA